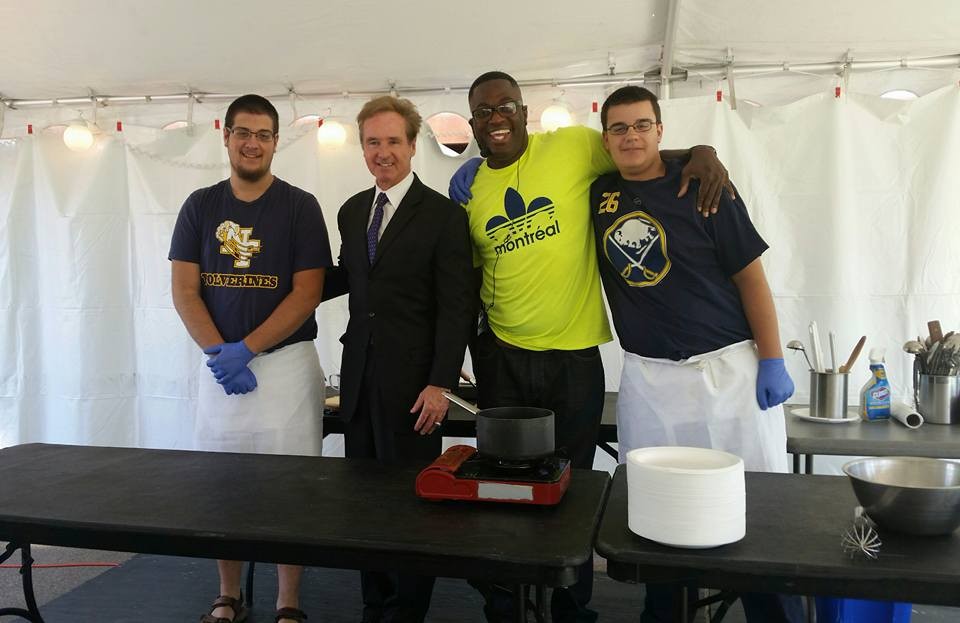 F Bites is currently accepting openings for youth and adults throughout Erie and Niagara County. If you, your school, or agency are interested in working with F Bites, we encourage you to reach out to us using the information below:
FBitesCulinary@yahoo.com
716.400.4816414 Porter Avenue Buffalo, New York 14213.
We're Hiring!
F Bites‬ is currently looking to hire part time, per diem instructors. Applicants must be able to pass a Statewide Central Registry Clearance. If you are interested in joining our team, please send your resume to FBitesCulinary@yahoo.com before July 15th.